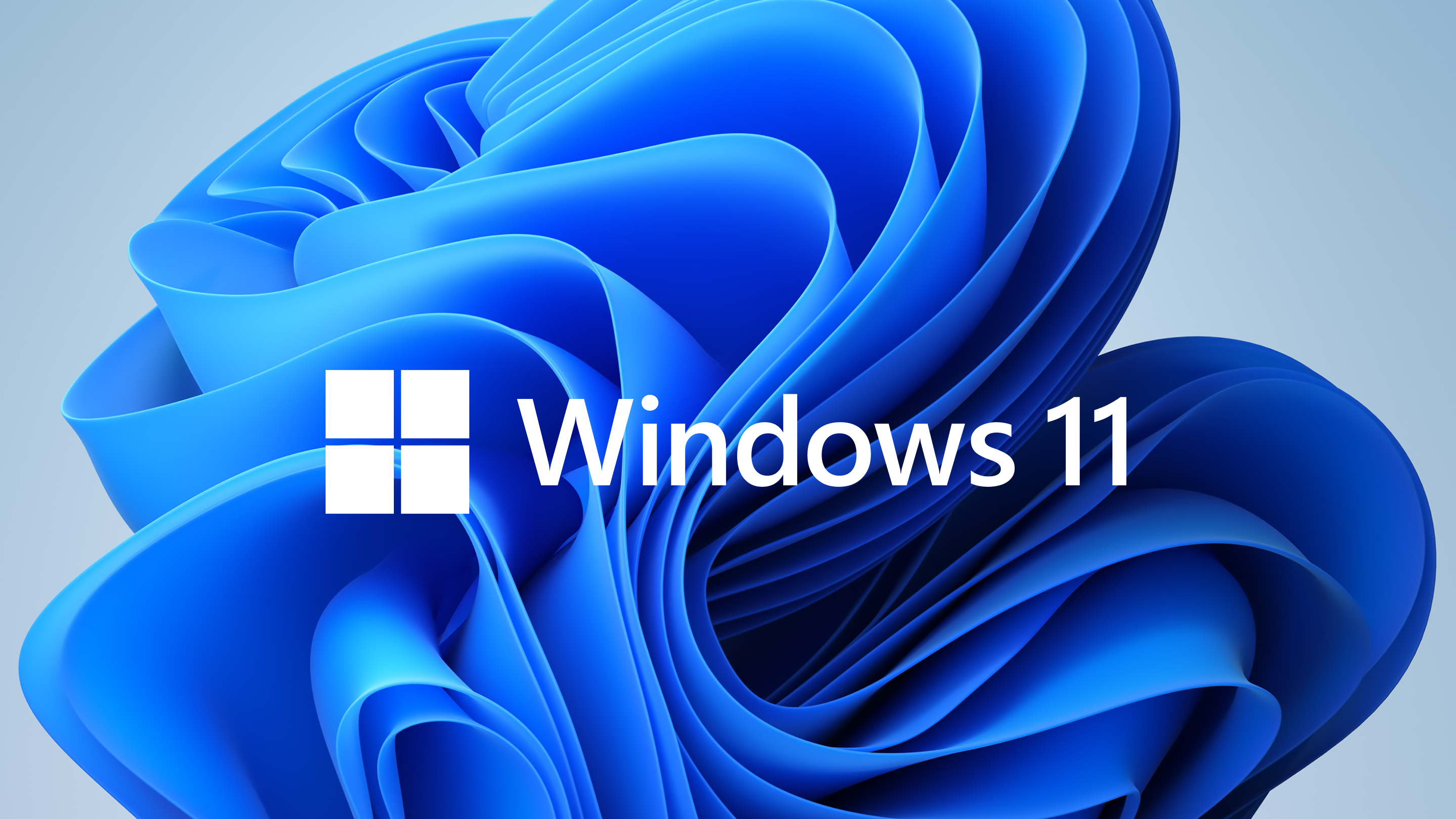 Last month saw the start of the phased roll-out of Windows 11.
As outlined in our article of 3rd July, Windows 11 is the latest Operating System (OS) to be released by Microsoft. As expected, it brings a selection of new features.
Currently, only some PCs and laptops have been prompted to run the update, and Windows 10 will continue to be supported until 2025. However, you can choose to move to Windows 11 straight away if you wish, and the upgrade is free for users who already have Windows 10.
Before upgrading however, check the compatibility of your hardware and applications by going to https://www.microsoft.com/en-us/windows/windows-11 Scroll to the bottom of the page to download the compatibility checker.
What new features does Windows 11 bring?
Enhanced security. Several layers of protection against ransomware and malicious data encryption. These new technologies will not be compatible with all older devices, though – the compatibility checker will confirm.
A new, more Mac-like interface: A clean design with rounded corners and pastel shades.
Start menu and Taskbar are in the centre of the screen, although can be moved back to the left, as they are in Windows 10, if preferred.
Integrated applications for Android are on their way. Although there were a couple of ways of accessing these with Windows 10, they will be built in, with the new OS.
Microsoft Teams integration: Teams is getting a face-lift and will be integrated directly into the Windows 11 Taskbar, making it easier to access – from Windows, Mac, Android or iOS.
Better multi-tasking: The new OS includes features called Snap Groups and Snap Layouts – collections of the apps you're using at once, that sit in the Taskbar. These can come up or be minimised at the same time for easier task switching.
Easier transition from monitor to laptop: Snap Layouts and Snap Groups also let you plug and unplug from a monitor more easily without losing where your open windows are located.
Widget access: Users can now access widgets directly from the Taskbar and personalise what they show.
Enhanced touchscreen experience. For tablets, Microsoft has aimed to improve the experience for touch, by having more space between icons on the taskbar, and adding gestures.
Voice and pen support: Windows 11 also adds haptics to your digital pen, so you can hear and feel vibrations as you use it for taking notes or drawing. Finally, the OS introduces voice typing and commands across the system.
For more information, please give us a call or enter your contact details here.