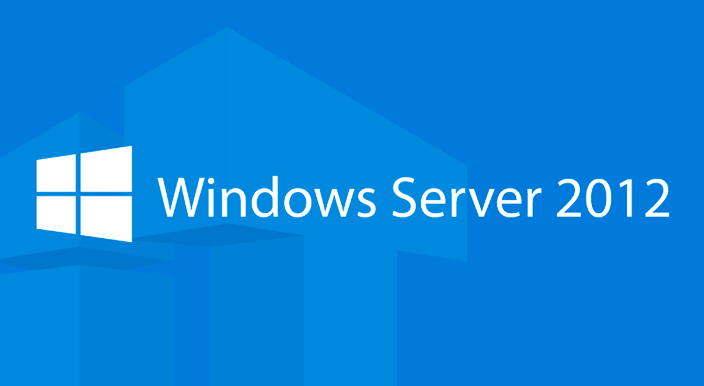 There are less than two years to go now, before Microsoft stops supporting the server Operating System known as "Windows Server 2012 R2".
As from October 2023 (when the platform will be 10 years old), no further updates – including security fixes – will be rolled out, leaving potential vulnerabilities for those still using it.
Whilst October 2023 may seem a long way off at this point, this change will mean that many business owners will need to make decisions and plans, which may take time to formulate and then implement.
Does your business still need a server?
If your business currently relies on a server with the Server 2012 R2 Operating System, then the first consideration is what that server is doing for you, and whether things can be done differently.
What software / applications are running on that server, and are there now Cloud alternatives? If there are, then making the transition into that Cloud environment may take a little time to plan and put in place.
If a server is still necessary, then replacement needs to be planned. Simply installing updated software on the existing server isn't really an option because any hardware that currently runs on Server 2012 R2 will be of an age where it needs replacing. Again, having time to plan and budget for that, can only be a positive.
If your business depends on a Windows Server 2012 base system (or if you're not sure whether it does) then please give us a call to discuss, or enter your contact details here, and we'll be in touch.