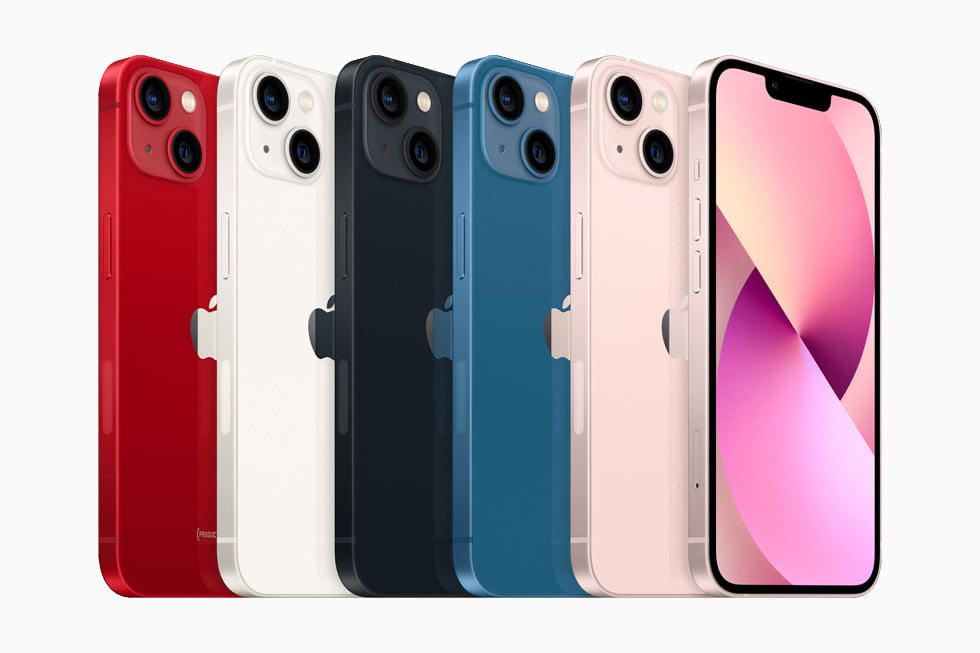 Following in its tradition of bringing new iPhones to market each September, Apple has recently launched the iPhone 13.
The new release comprises of 4 handsets – the iPhone 13, the iPhone 13 Pro, the iPhone 13 Pro Max and the iPhone 13 mini.
Some of the key features of the new range are:
A design which is very similar to the iPhone 12, but with a change to the rear camera – a diagonal arrangement.
Five new colours – pink, blue, midnight (black), starlight (white) and Product (red).
An updated telephoto camera – capturing more light and with an ultra-wide lens.
Night mode – now supported by all the cameras.
Notably larger batteries – providing more battery life, ranging from an extra 1.5 to 2.5 hours, depending on the model
Screen size – The mini has a screen size of 5.4 inches. The iPhone 13 and the Pro are 6.1 inches, and the Pro Max 6.7 inches.
Pricing – Starts at £679 for the iPhone 13 mini. The iPhone 13 starts at £779. The Pro starts at £949 and the Pro Max £1049.
HJS Technology Ltd provides business mobile phone contracts with a choice of network and a wide range of handsets including iPhones. Please call us or enter your contact details here, to find out more.